SongButler
Share your favorite tunes with your friends and colleagues... but this time, in everyone's choice of music service!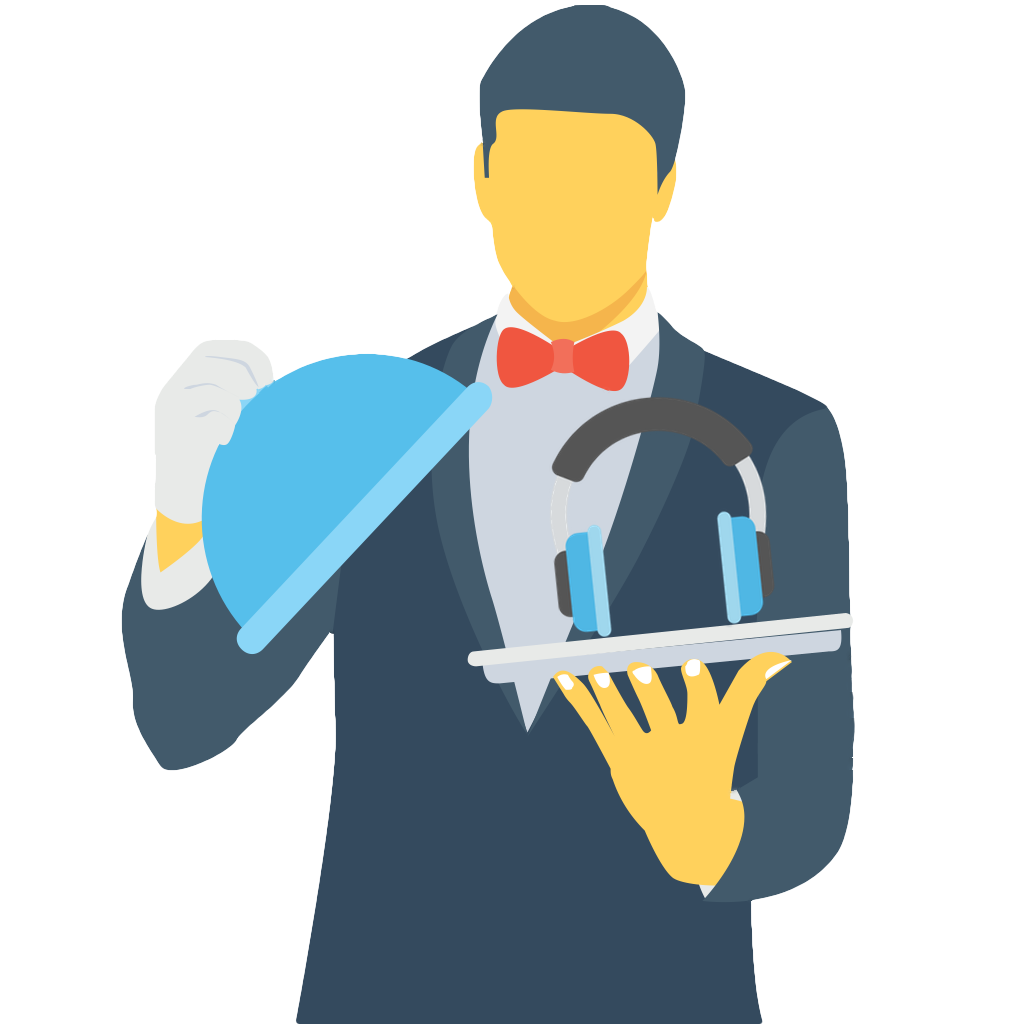 Who is the butler?
A nice, helpful Slack bot that knows all about music, especially if it is on Apple Music, Spotify or YouTube.
Didn't you also mention an app?
You're right! The butler is also available as a handy iOS app.
Share a music link ...
Just paste a link to either Apple Music, Spotify or YouTube and the butler will take care of finding that track in the other music services! If you are using the iOS app, the butler can also find links on your clipboard and links based on what you are currently listening to too!
... or search by lyrics ...
Only know the lyrics to the song, or a part of the track name? No worries, the butler can help with that too, with the aid of the useful /butler slash command and the handy search bar on the app!
... even if they are misheard!
Yes, you read it right. Try asking your favorite butler for Starbucks Lovers Taylor Swift!